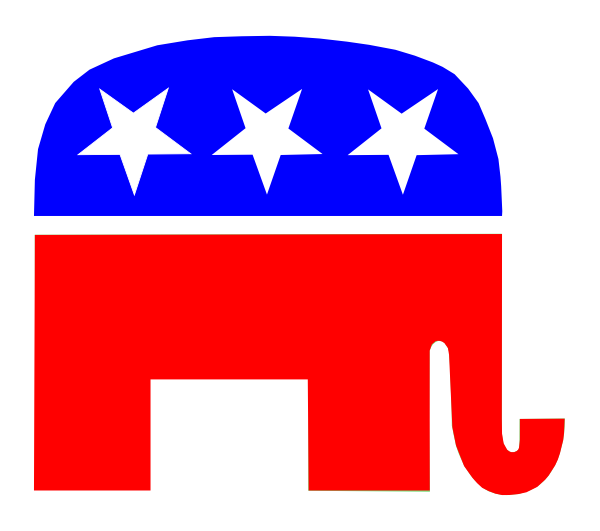 . . . but it's still great news! From The Wall Street Journal:
Democratic Sen. Mary Landrieu Ousted in Louisiana Election by Republican Rep. Bill Cassidy
Landrieu's Loss Gives Republicans 54 Senate Seats Next Year
By Reid J. Epstein | Updated Dec. 6, 2014 10:24 p.m. ET

Democratic Sen. Mary Landrieu , burdened by ties to an unpopular president, lost her bid for a fourth term on Saturday to Republican Bill Cassidy.

With 97% of precincts reporting, the Associated Press projected that Mr. Cassidy, a physician and three-term House member, would win the state's runoff election. Mr. Cassidy had 57% of the vote to 43% for Ms. Landrieu.

The outcome means that Republicans emerge from this year's midterm elections with nine additional Senate seats and will hold a 54-46 majority when lawmakers are sworn in next year. Among its victories, the GOP swept five Democratic senators from office.

Ms. Landrieu's defeat was widely expected after she drew only 42% in balloting in November, with several Republican rivals winning a combined 56%. The runoff was triggered because no candidate carried a majority.

Democratic groups abandoned Ms. Landrieu during the runoff campaign, leaving her without backup as Republican groups blanketed the state's airwaves in support of Mr. Cassidy.
More at the original.
Republican candidates, as expected, also won two Louisiana runoff races for the 5th and 6th District congressional races, making the final numbers a 54 to 46 Republican advantage in the Senate, and a 247 to 188 Republican advantage in the House of Representatives.